About Us
Fieldworks Nursery Equipment was created in 2021 as a dba of Environment, Inc. which was founded in 1972. This relocates the former Prichard's Nursery Equipment of Portland, TN onto a 60 acre palm tree farm in Grand Bay, AL. The other dba is Palms Unlimited created in 1991. Jason White started by hand digging trees with an Ames true temper shovel then later bought a Caretree from Phil Prichard then another Caretree then a Dutchman and then finally an Optimal. We believe Optimal is the best spade ever used on this nursery. Optimal spades sales and repair service in North America continues as Fieldworks Nursery Equipment with the combined experience of Jason White and Phil Prichard. Twenty years of digging trees combined with forty years of selling and servicing tree spades. Prior to 2005 Optimal was sold in North America through Bennett and Bennett Enterprises in Tennessee.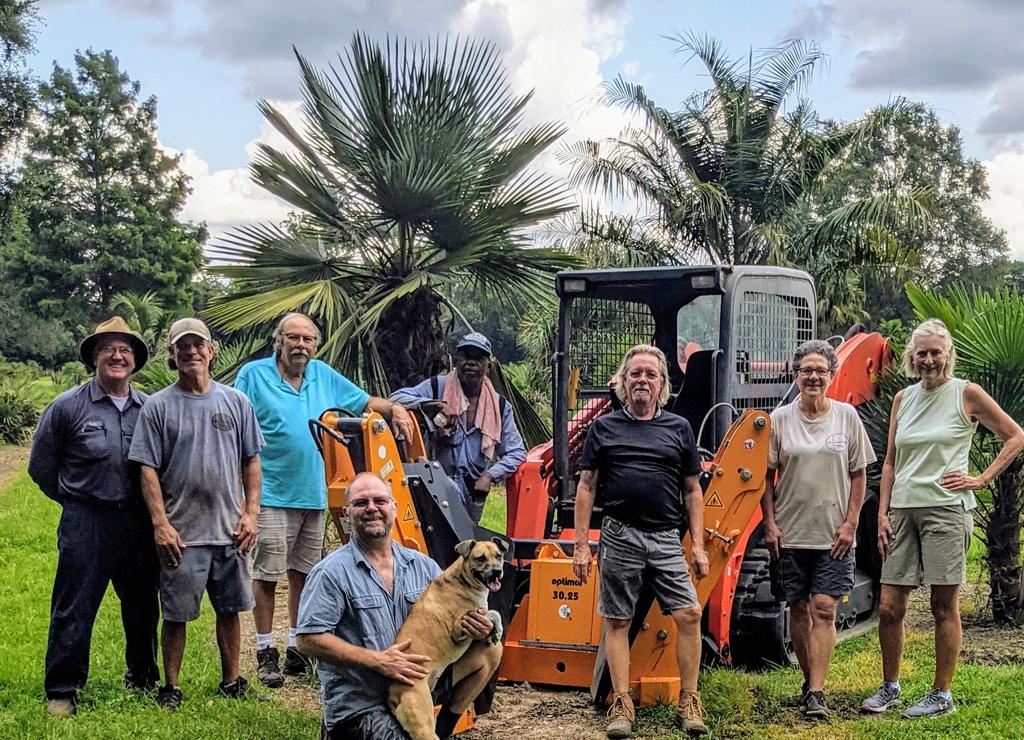 Optimal-Verbtrieb Optiz GmbH the German manufacturer of the Optimal tree spade began producing tree spades in 1971. Mr. Dieter Opitz, a master gardener in Germany, saw the need for a better tree spade. Machines at that time were quiet wide and he saw a need for a more compact versatile machine. He also questioned the shape of the root ball on these machines which did not match the natural growth pattern of a trees' root system. He accomplished his goal and Optimal tree spades were born. Roland and Christine Schlesag, the current owners, and daughter and son-in-law of Dieter and Helga Opitz carry on the family tradition of producing the finest tree spade in the world.
With the on-going partnership of Optimal Tree Spades and Fieldworks Nursery Equipment, we look forward to filling your nursery tree transplanter equipment needs.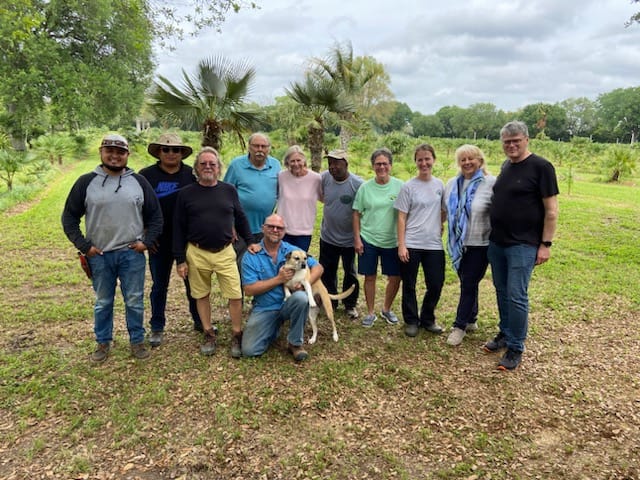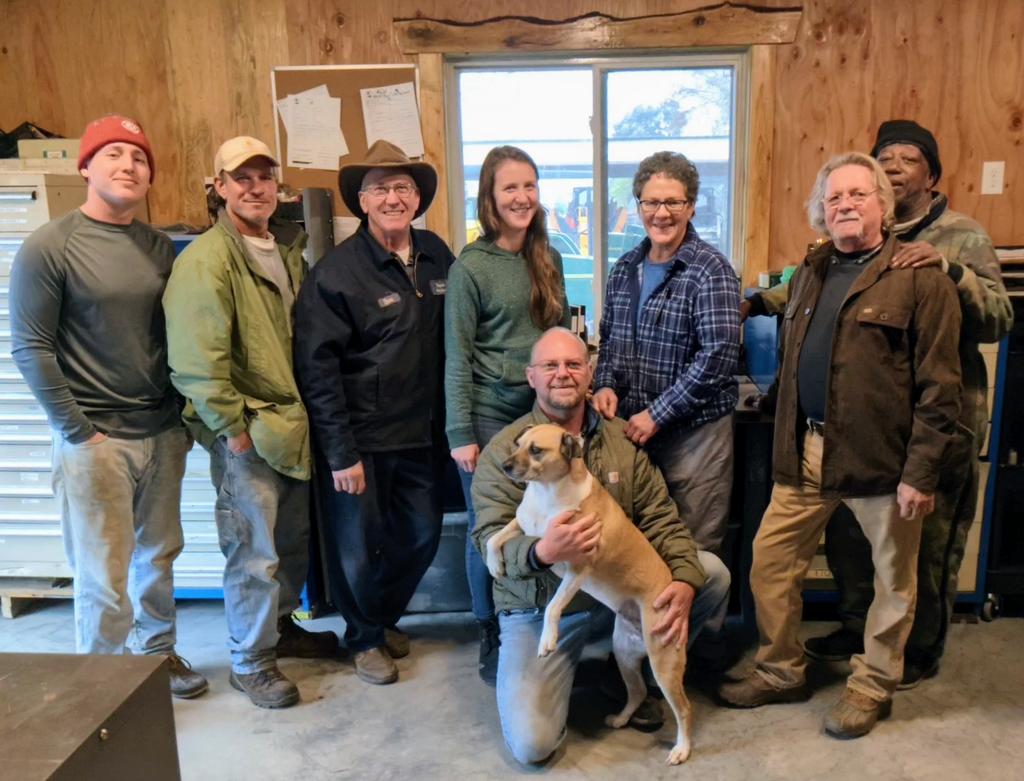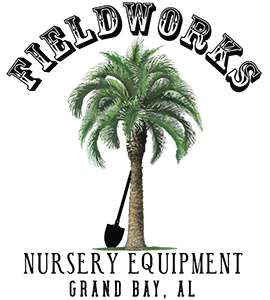 Fieldworks Nursery Equipment
5191 Dawes Road
Grand Bay, AL 35641